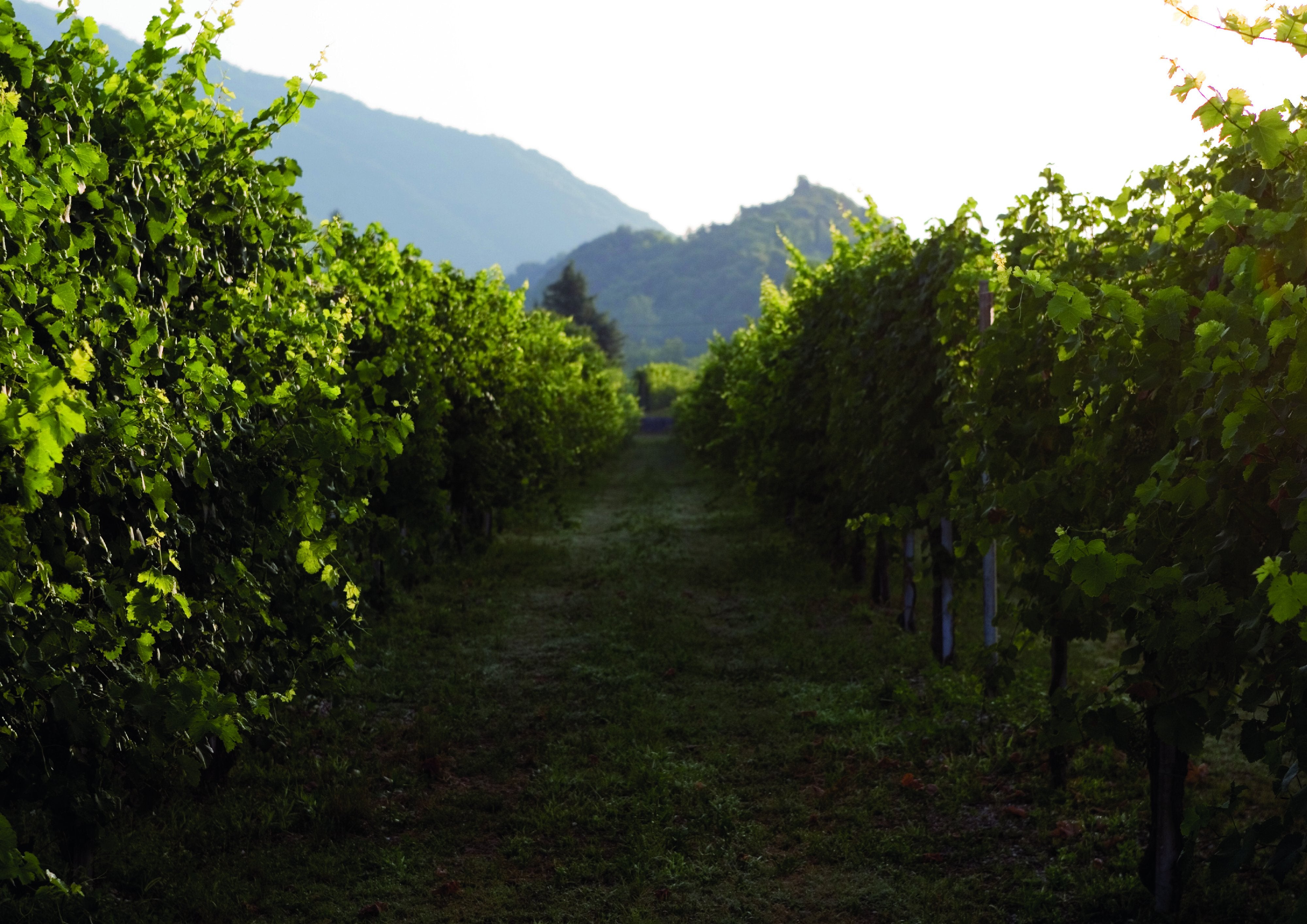 CASA GHELLER
VALDOBBIADENE, ITALY
Casa Gheller
Casa Gheller is named after an ancient family of winemakers in Valdobbiadene who produced high quality wines with passion and expertise.
In the 80s the Moretti Polegato Family, the most important wine group in the Prosecco area, took over the brand keeping to tradition.
Casa Gheller is distributed in Italy and the Canadian Ontario Trade Market.
The Moretti Polegato Family has always cared for environmental and humanitarian issues, and they give their support to events and activities aimed to promote the territory and charity projects.
Visit the Brand's Website: