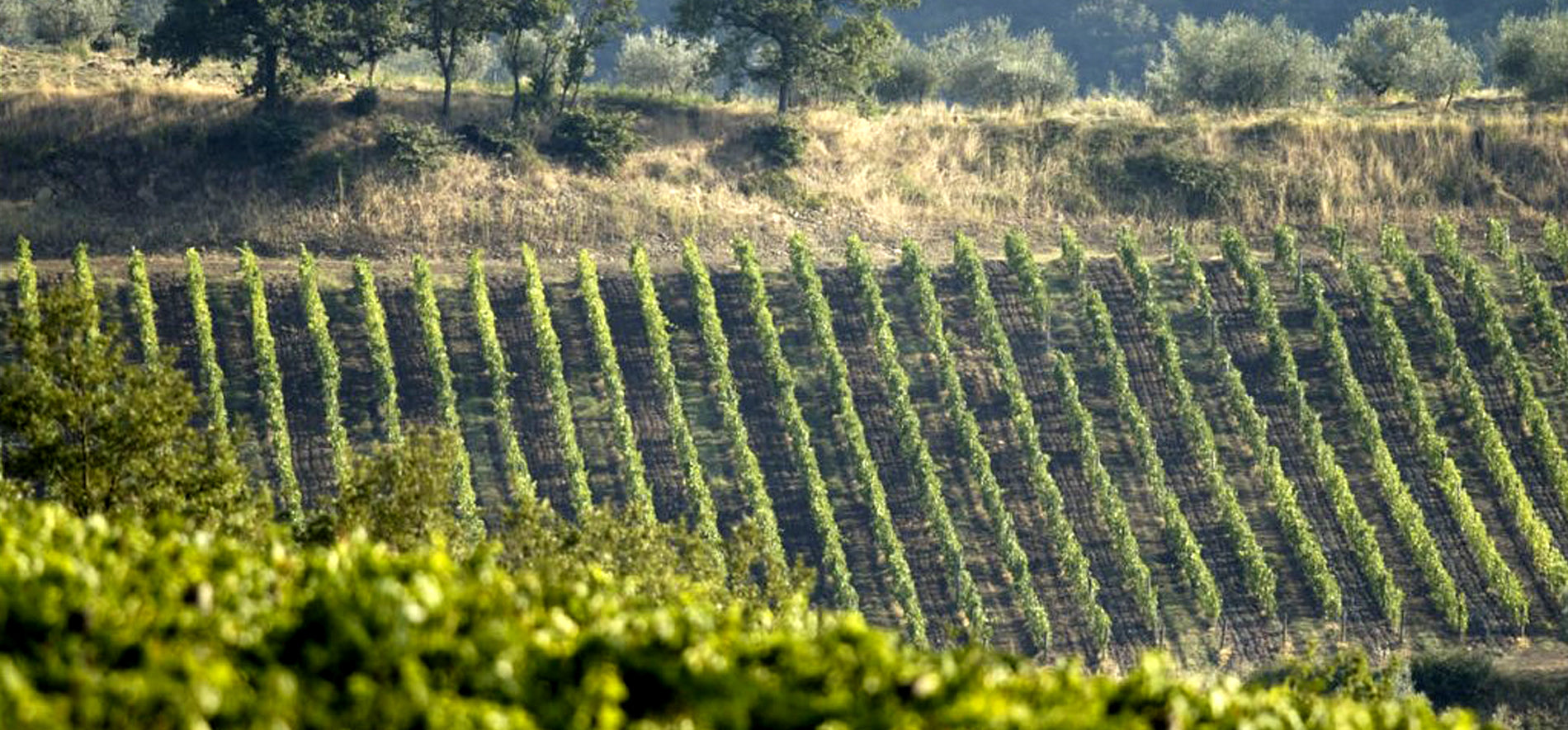 CASTELLO DI QUERCETO
TUSCANY, ITALY
Castello di Querceto
The vineyards
The majority of the vineyards were planted from 1975 to 1985, with twenty new hectares having been planted – or currently being planted – in very recent times.
The current 60 hectares of vine are subdivided into twenty-six different vineyards located on the best-suited lands with ideal microclimates.
The fermentation cellars
In the heart of the estate, near the Castle, this is where the whole production system is concentrated: storerooms, the bottling room and four cellars in which the various wine making processes are carried out.
The alcoholic fermentation section is equipped with an automatic and computerized monitoring system used for all production phases. The section has a pneumatic press for the grape skins, which are lightly pressed before being sent to the distillery.
Malolactic fermentation and natural clarifying take place in automatically heat controlled stainless steel equipment.
The air-conditioned storage warehouse has stainless steel and glazed cement tanks.
The historic ageing cellars
The ageing cellars are underneath the Castle and in underground spaces below a recently built structure and contain Allier, Tronçais, Limousin barriques and tonneaux, used for the Castello and Chianti Classico Riserva selections, and a number of small oak barrels for other wines.
A visit to the old cellars today takes you to the heart of the Castle, where the inebriating aromas of wines ageing in fine oak barrels suffuse an environment keeping selections from the best vintages from 1904 onwards.
Visit the Brand's Website: