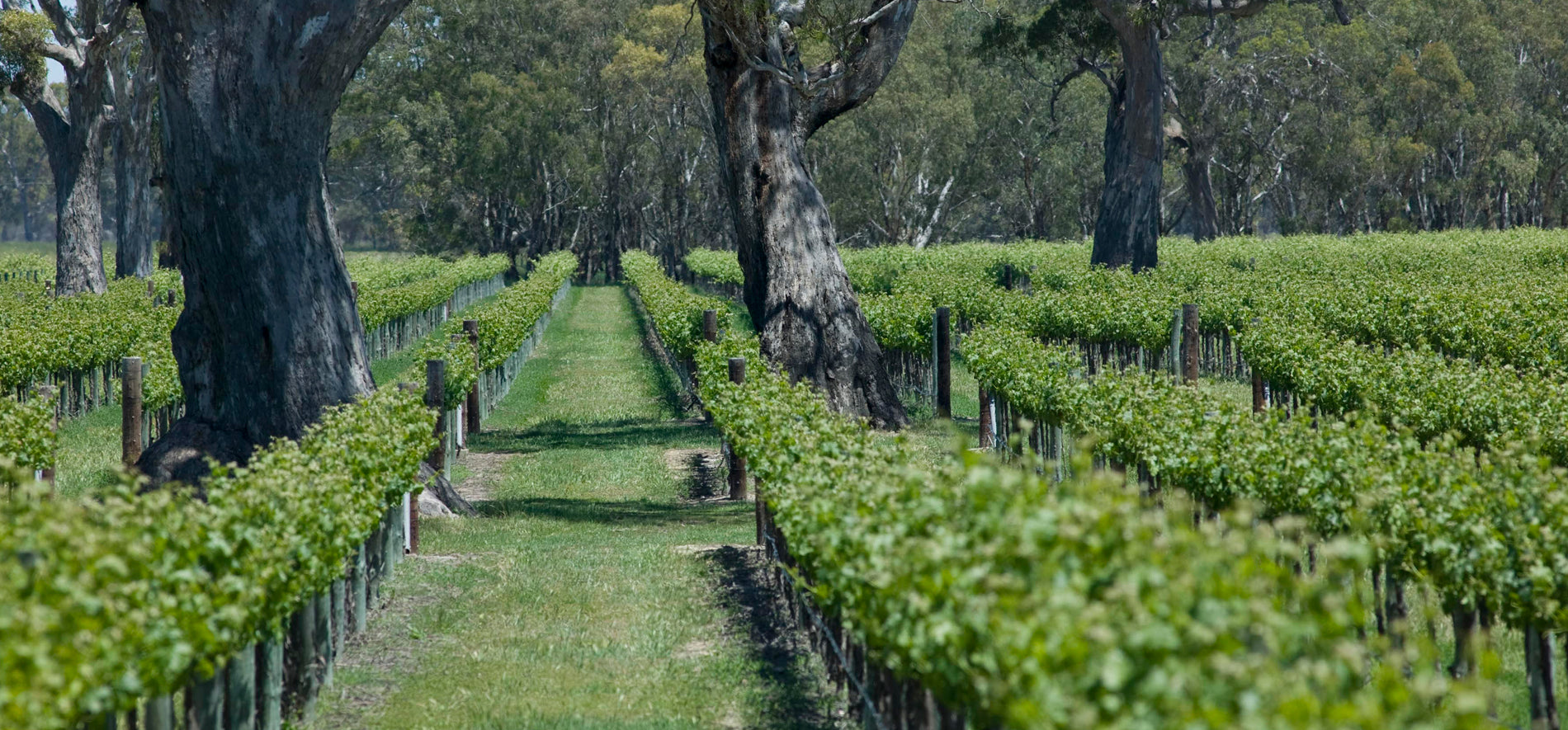 JIP JIP ROCKS
PADTHAWAY, AUSTRALIA
Jip Jip Rocks
At Jip Jip Rocks, it is their sole objective to produce the best wines possible from their unique vineyard site. Located in the Padthaway valley which is comprised of rich Terra Rosa soils their estate vineyard benefits from excellent sun exposure producing grapes of optimum flavour, colour and tannin development.
The warm summer days are moderated each evening by coastal winds that cool the vines and result in a longer ripening period. This extended period allows for the grape tannins and seed to fully ripen prior to being harvested, thus creating wines that are rich and supple on the palate.
They concentrate their energies and skills on producing the classical wines that are most recognized and suited to the region's viticulture.
The wines from Jip Jip Rocks express full varietal flavours, taking advantage of the Padthaway's maritime climate with its long slow ripening season and unique soils. They use traditional winemaking methods, complemented by modern winemaking technology with minimal processing to ensure the purity, integrity, texture and flavour from their vineyard.
Their pursuit of great wine can also be seen in the meticulous management of their vineyard. They strive for low crop yields and small grape bunches of intense flavour, and while they employ the latest technology in the vineyard to help them achieve vine balance and reduced vigor, they harvest when the fruit reaches full flavour development.
Visit the Brand's Website: