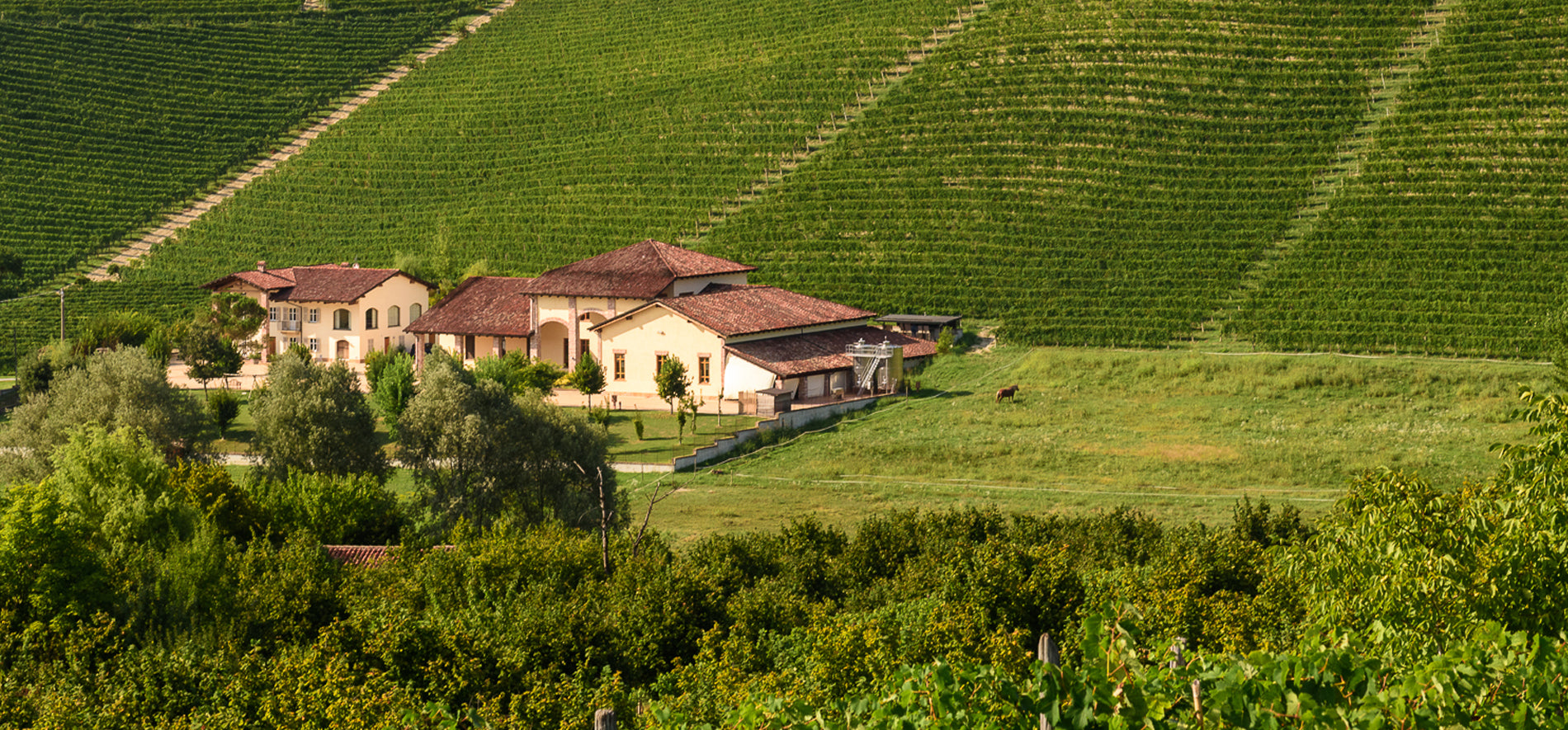 LA SPINETTA
PIEDMONT, ITALY
La Spinetta
The Rivetti family story begins in the 1890s, when Giovanni Rivetti, grandfather of the three Rivetti brothers, Carlo, Bruno and Giorgio, left Piedmont for Argentina. Like many Italians of that time, he dreamed of returning rich and a powerful man, perhaps even one day able to make a great wine in his homeland.
He never did, though his son, Giuseppe (nicknamed Pin) did. Pin married Lidia, bought vineyards and began to make wine. In 1977 the family took up residence at LA SPINETTA (top of the hill) in Castagnole Lanze. It was the heart of the Moscato d'Asti country, home of a rather light and simple dessert wine. But the Rivettis believed that Moscato had the potential for greatness and set out to prove it by making Moscato Bricco Quaglia and Biancospino.
Eventually though the family's vision was even grander. In 1985 LA SPINETTA made its first red wine, Barbera Cà di Pian. After this many great reds followed: In 1989 the Rivettis dedicated their red blend Pin to their father. In 1995 they started to make their first Barbaresco, Gallina. In 1996 and 1997 the Barbarescos Starderi, Barbera d'Alba Gallina and Barbaresco Valeirano follow. In 1998 premiered the Barbera d'Asti Superiore.
In 2000 the family's ambition of also making a Barolo became reality. The Rivettis acquired vineyards in Grinzane Cavour and built a state of the art cellar, Barolo Campè. In 2001 LA SPINETTA expanded over the borders of Piedmont and acquired 65 hectares of vineyards in Tuscany, between Pisa and Volterra to make three different 100% Sangiovese wines.
Visit the Brand's Website: