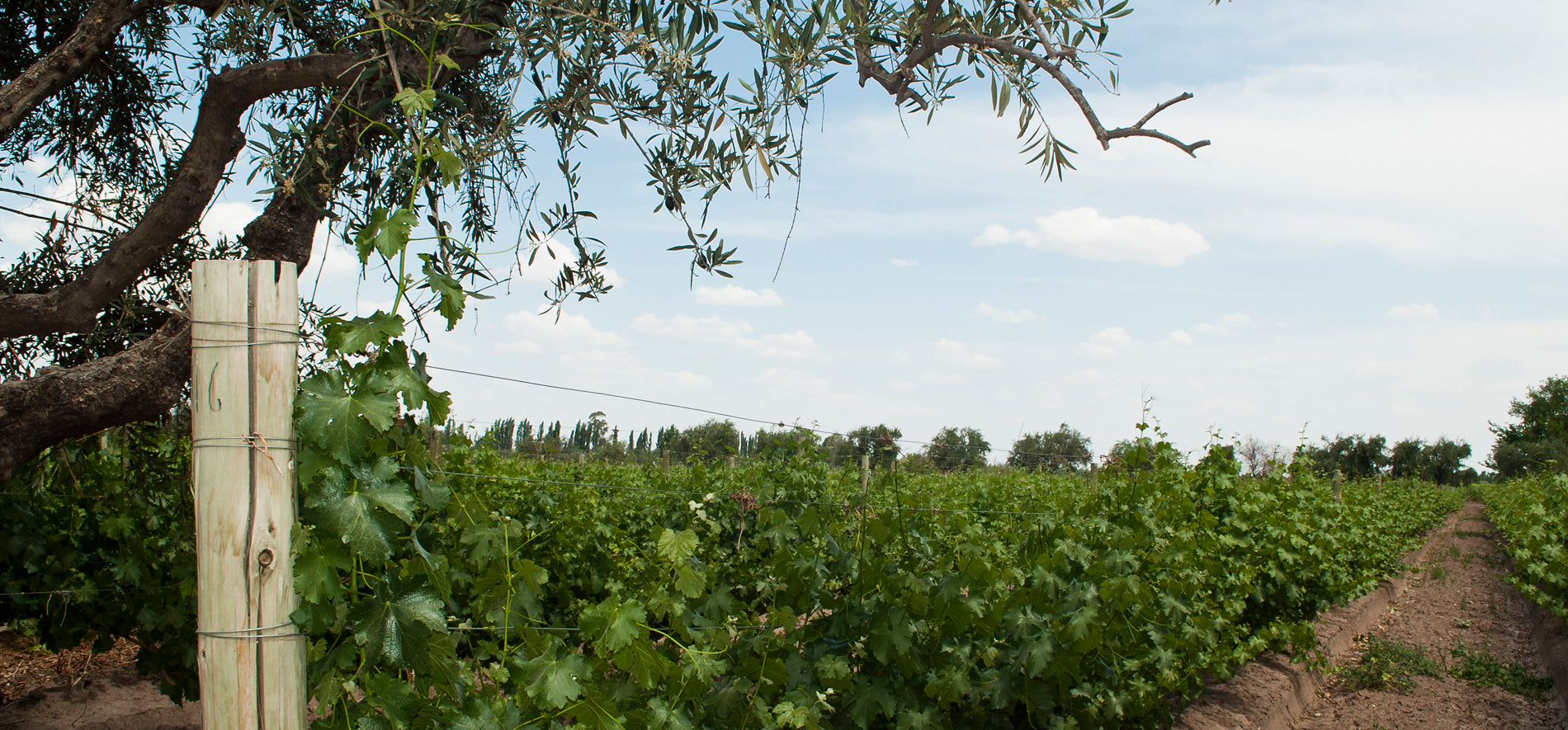 LUIS SEGUNDO CORREAS
MENDOZA, ARGENTINA
Luis Segundo Correas
Luis Segundo Correas Winery believes the origin of quality wines begins in the vineyards. The family owns 400 hectares in Medrano, Maipú and Luján de Cuyo, the first wine region.
The vineyards, some of which are 85 years old, are distributed between 8 farms.  The estates, "San Luis", "Doña Ofelia", "La Verde", "Don Angelino", "La Esperanza" and "El Tata", are in the district of Medrano, at 850 meters above sea level, "Finca La Julieta" at 800 meters above sea level in Maipu, and "Finca Las Marias" at 870 meters above sea level.
All the vineyards are placed in "The First Zone", where the soil and weather are special for viticulture.
The vineyards, are personally looked after by Engineer Agronomist Julian Correas who controls the amount produced to ensure the quality. The pruning is designed to get the optimum quantity and adequate spacing of the clusters. Vine by vine he supervises the brush clearing and thinning and then segments those clusters by quality and their position to ensure optimal maturity. The harvesting is manual and in plastic boxes to prevent oxidation.
The vineyards are totally irrigated by the snow melt from the Andes mountains.
Product availability is limited! Please contact us @ info@profilewinegroup.com if you are interested in securing an allocation of these wines.
Visit the Brand's Website: