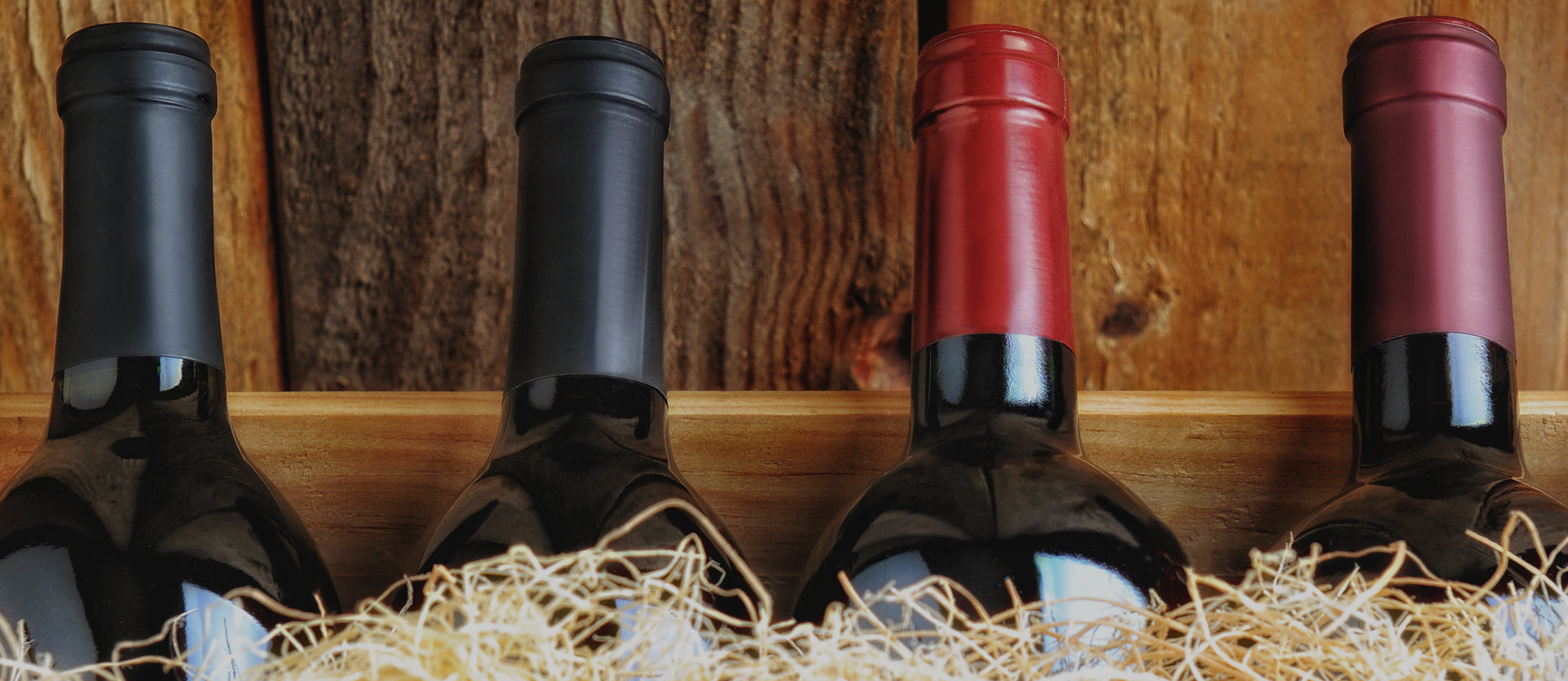 WINE CLUB
THE GOOD JUICE WINE CLUB

Access to exclusive wines not available at the LCBO. Professionally curated exclusively for Profile Wine Club members. Shipped monthly with flexibility to change, pause, or cancel membership at any time. Includes tasting notes, reviews and suggested food pairings.
Frequently Asked Questions
How Does The Good Juice Wine Club Work?
We've made membership a breeze. Simply choose your membership option and leave the rest to us. We'll charge your credit card on the 15th of each month for as long as you remain a member, and have your wine shipped to your door along with tasting notes, reviews and suggested food pairings. All that is left is for you to do is discover and enjoy great wine.
How Do I Change, Cancel or Pause My Membership?
As a Good Juice Wine Club Member, you have total control of your membership. You can change, cancel or pause your membership by simply contacting us at info@profilewinegroup.com by the 1st day of the month to advise us of your requested change.
When Will I Receive My Wine?
As an existing wine club member, you will receive your monthly delivery around the 3rd week of the month. As a new wine club member you will receive your first shipment within 3 to 7 business days after signing up, with subsequent deliveries arriving around the 3rd week of the month. Please read our Conditions of Delivery on our Customer Service Page at https://profilewinegroup.com/pages/customer-service for additional details.
View More