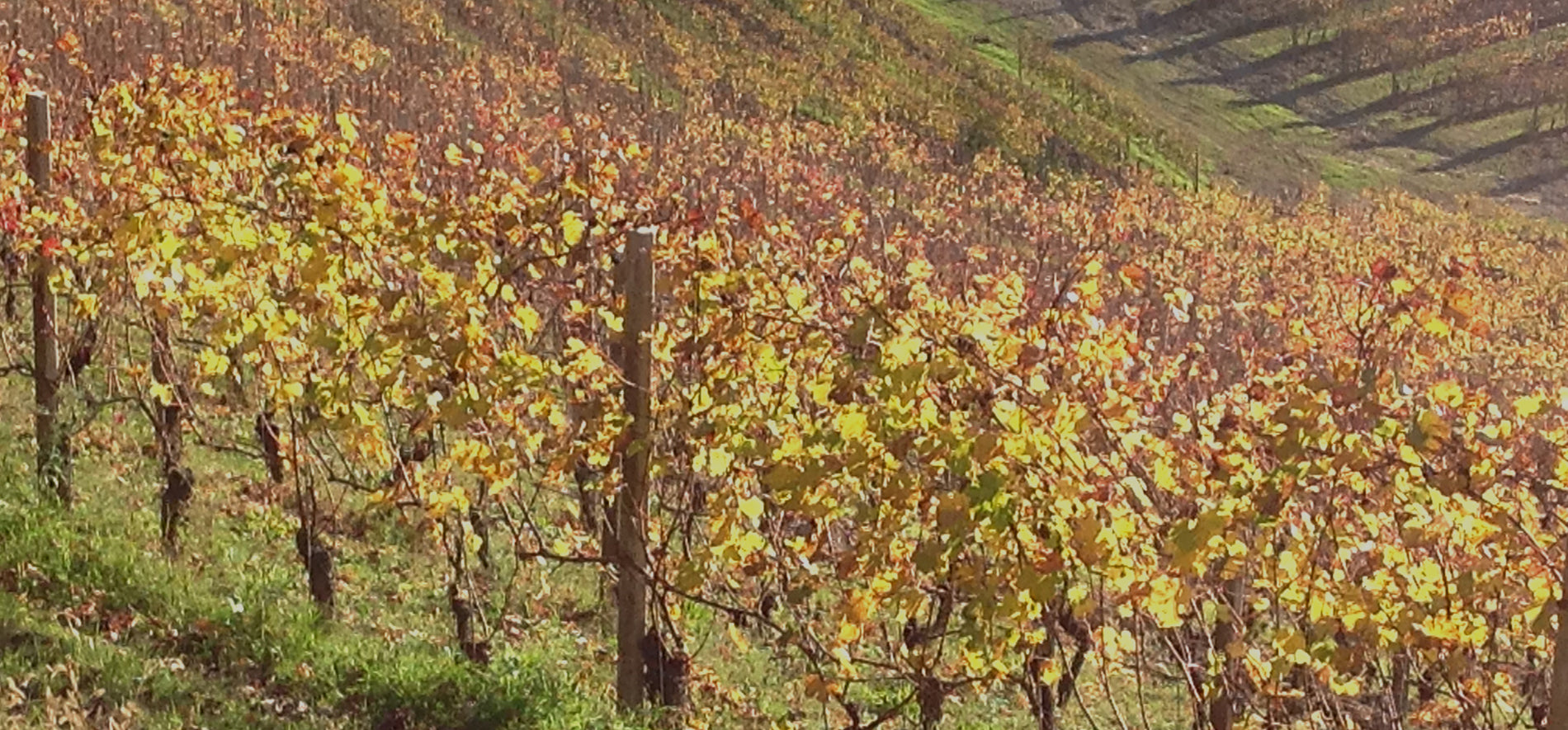 TENUTA ROCCA
PIEDMONT, ITALY
Tenuta Rocca
In the heart of the Langhe, in Monforte d'Alba (Località Ornati), Tenuta Rocca is a farm with a vineyard area that reaches 15 ha.
Since 1986 it has been run by the brothers Bruno and Gianni, who over time have provided for a constant modernization of the vineyards, and since 2011 by Gianni and his son Andrea, a winemaker.
The large farmhouse dating back to the eighteenth century has been restored to new splendor following the completion of demanding architectural restoration work.
The construction of the modern cellar, with underground rooms for the optimal evolution and refinement of the wines, further confirms their commitment, passion and determination to wine production.
The winery has long made use of the technical collaboration of the agronomist dott. Gian Piero Romana and the oenologist Piero Ballario.
Visit the Brand's Website: