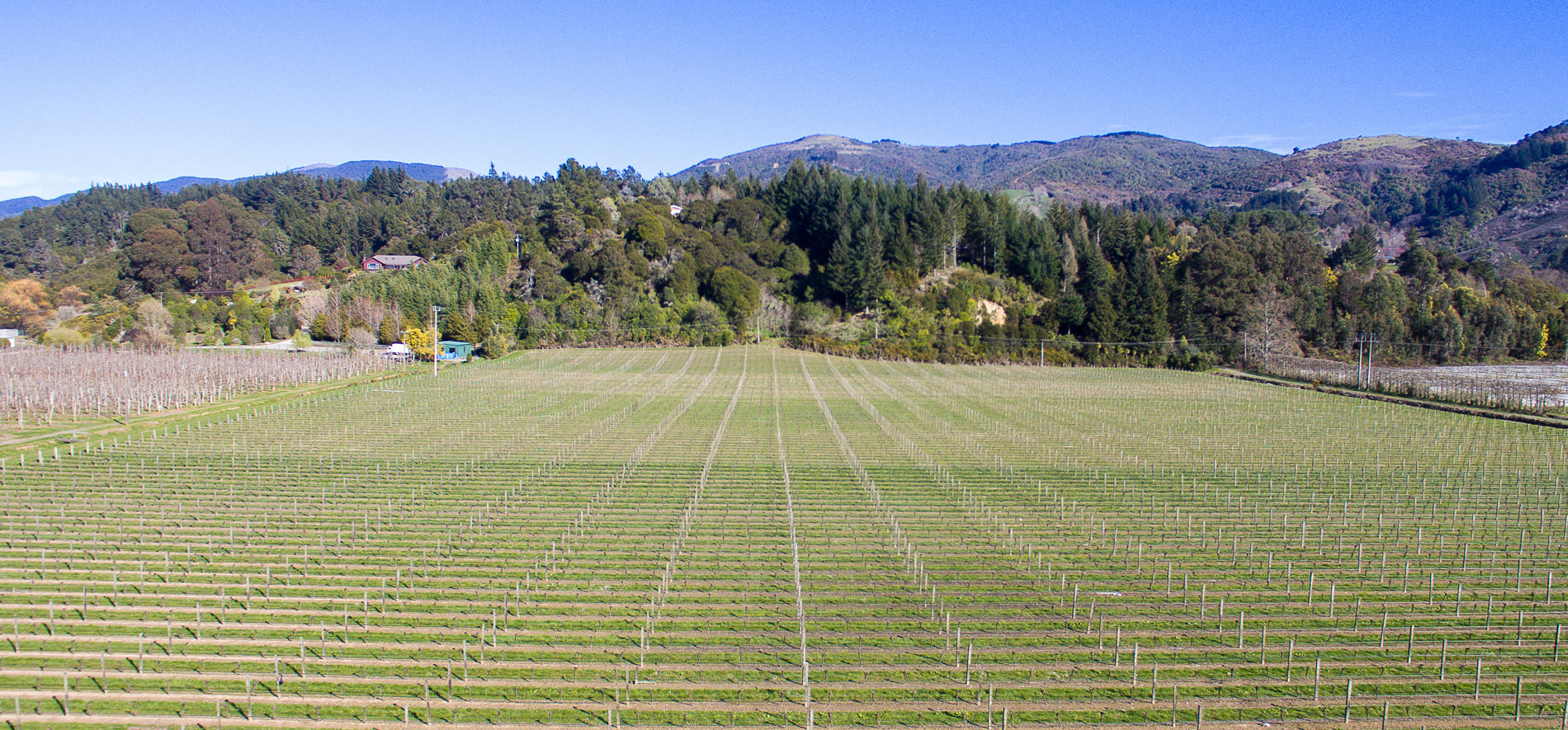 TORRENT BAY WINES
MOTUEKA, NEW ZEALAND
Torrent Bay Wines
Torrent Bay is dedicated to creating quality wines, reflecting and enhancing the unique varietal flavours and aromas developed by the distinctive terroirs of its Motueka region vineyards.
The collective Torrent Bay team believes quality starts in the vineyard and is carried through into all stages, winemaking, marketing and sales.
From sustainable viticultural management to minimal fruit handling and cutting edge winery technology, management and staff are passionate about crafting drinkable, multi-dimensional styles that will stand the test of time.
Visit the Brand's Website: