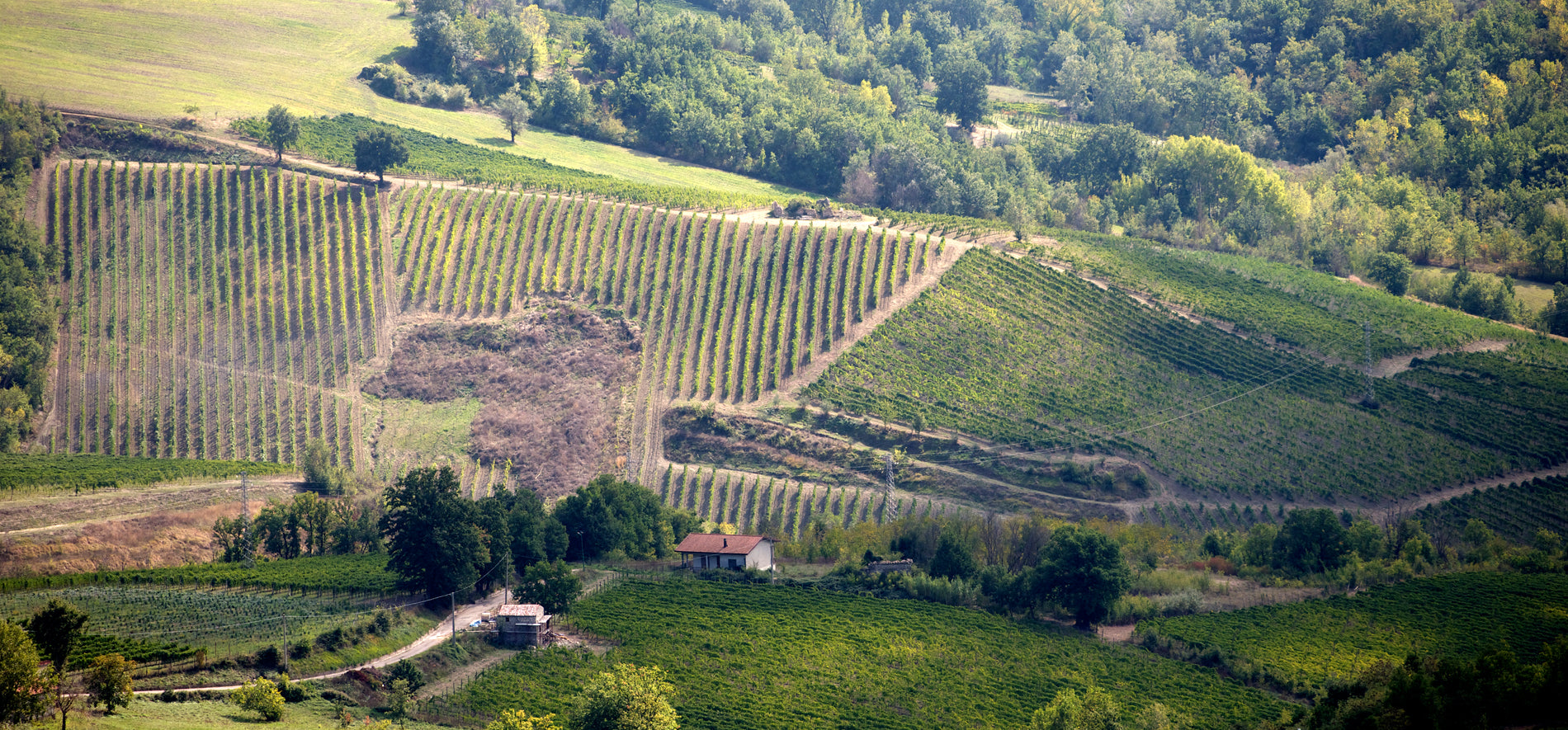 VESEVO
CAMPANIA, ITALY
Vesevo
Vesevo produces wines from Campania – a magic land with over 2000 years of history.
Campania is a region of ancient winemaking traditions, which in recent times has been able to produce white and red wines of a very high level.
The wines of Campania were consumed at the best tables of patrician Rome, until the disastrous eruption of the Vesuvius volcano.
The historical winemaking tradition is also validated by many precious archeological finds that document the excellent quality of local wines, known in ancient times as "wine of the emperors".
Campania has over of 100 autochthonous grapes (a number that is unmatched in any other winemaking area of the world). Regional enology is characterized by an enormous variety of vines grown in Campania, but the real "dominus" is Aglianico, an ancient grape well known on the international wine scene.
The vineyards are located at 400 - 600 mt with perfect sun exposure that promotes thermal excursions giving wines perfect acidity and aromas. Due to the basaltic soil composition, Vesevo wines have a perfect balance between minerality and spiciness. The sea breeze from the Bay of Naples continuously refreshes the vineyards.
Visit the Brand's Website: