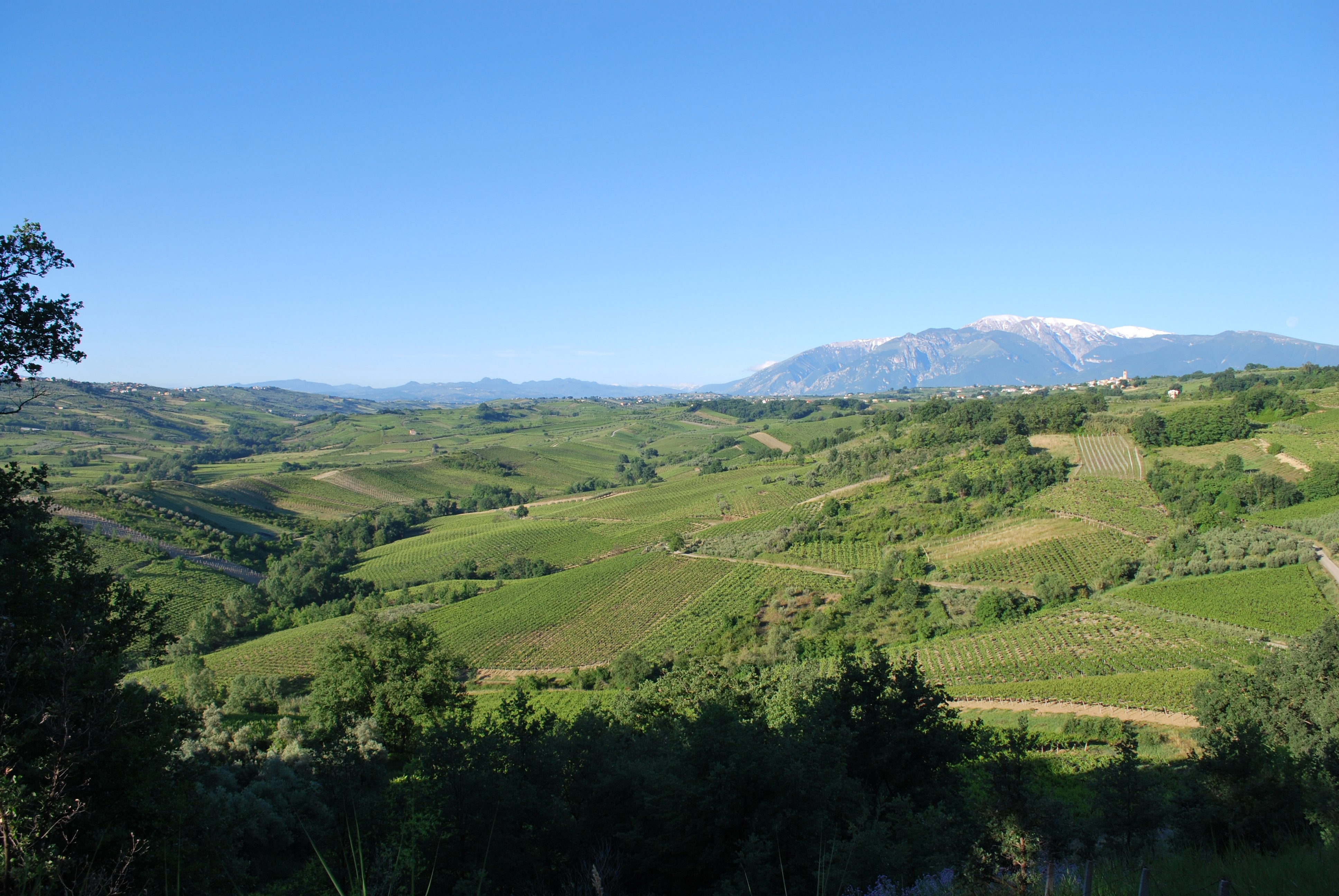 VIGNETI DEL SALENTO
PUGLIA, ITALY
Vigneti del Salento
Vigneti del Salento is a Fantini Group winery that is located in Puglia, Italy. This peninsula is an old wine growing area dating back to the ancient Greeks. It is a very hot region cooled by nighttime maritime breezes.
Vigneti del Salento has a special arrangement with the many growers in this region. The winemaking team carefully selects the best portions of each vineyard depending on clones, position in the vineyard and age of vines. They then direct the farming of these vineyard rows including reducing the yield per vine, to ensure the highest quality grapes. Since most of the vineyards are family owned, they tend to be smaller, allowing complete harvesting of all the vineyards in about 3 days. This means they can afford to wait for the optimum time to harvest
The wines carry the name of "I Muri" which refers to the walls surrounding the vineyards, built from the stones cleared to plant the vines. The label features a lizard, indigenous to the vineyards, which is a testament to the clean, natural farming of the land
The wines are indigenous varietals, Primitivo and Negoramaro, very food-friendly and great representations of the region.
Visit the Brand's Website:
https://www.farnesevini.it/en/#section_1
Brand Videos: