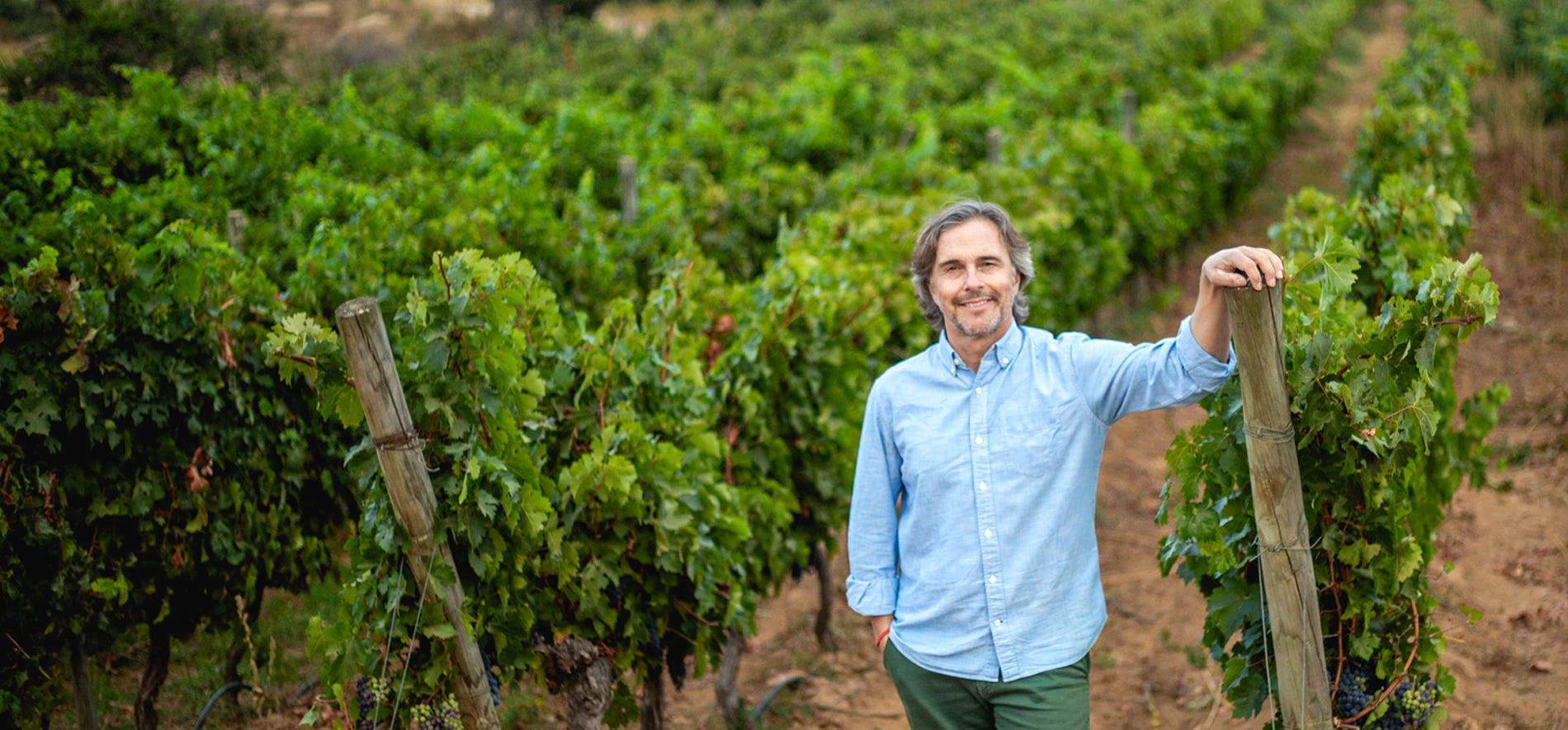 VINA DAGAZ
COLCHAGUA VALLEY, CHILE
Vina Dagaz
Marco Puyo, founding partner of Viña DAGAZ, began exploring the different "terroirs" of the Colchagua Valley in 1994, making wines from most of the towns in the valley for the wineries where he worked. In 2005, searching among the most outstanding origins that he had known, he found a unique terroir in Pumanque.
In 2006, he participated as a partner in the planting of a 39-hectare vineyard. Starting in 2009, he began to manually make small amounts of wine, one or two barrels per year. For the first time, he had the opportunity to make a wine on a personal scale, whose spirit reflected the place. Today there is a registry of bottles from each of these vintages.
In 2015, together with Patricio Gómez-Barris, the third generation of a family of cork growers, they founded Viña DAGAZ.
"Dagaz" is a Celtic rune that means "the beginning of a new path", and reflects the new stage that they begin in their professional lives. The red isotype of Viña DAGAZ corresponds to the symbol of this rune.
In 2016 they make their first wine, which corresponds to a red blend of 4 varieties, Cabernet Sauvignon, Petit Verdot, Carmenere and Syrah.
Visit the Brand's Website: